The Furry Pest You Don't Want In Your West Palm Beach House
When it comes to pests, not all are equally problematic. Although you don't want a pest infestation of any kind in your West Palm Beach house, some will simply be a nuisance, while others will cause major problems. Rodents are pests that cause damage and spread disease. If you find yourself with a rodent infestation, Empire Pest Defense can help. We offer full-service rodent control in West Palm Beach to eliminate active infestations and to keep new ones from occurring.
Our Rodent Control Offerings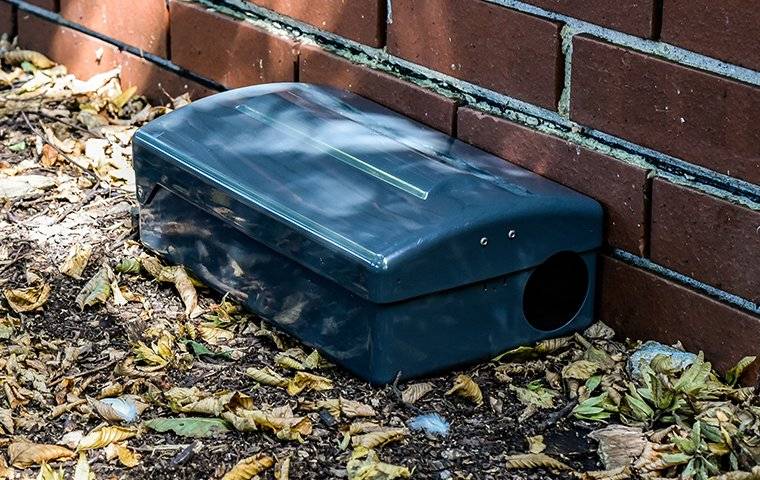 Inspection
A thorough inspection of the interior and exterior of your house is where your rodent control service starts. We'll ask what you've seen or heard, then inspect your home, looking for entry points, nesting areas, and signs of rodent activity, such as droppings. Once our inspection is complete, we'll propose a rodent control plan that best meets your needs.
Treatment
We'll begin by eliminating the rodents inside your house. This process typically takes about two weeks and involves us setting up snap traps and glue boards in strategic locations and hotspots. We'll check these traps five to six times during those two weeks to remove the rodents and, if necessary, replace them.
In order to stop rodents from re-entering your home, we also offer exclusion services. We will seal and repair a wide range of entry points and damage caused by rodents. If you are a current pest control customer, you'll receive $100 off your exclusion service. All exclusion work includes a 90-day warranty.
We'll also place bait boxes outside on your property to help keep rodents away in the future. If you have a general pest control plan with us, we will check and refill these boxes monthly or bi-monthly.
Protecting Your House From Harmful Rodents
Rodents cause great harm to homes and the people inside them. If rodents threaten your home, the sooner you take action, the less damage they can do. Empire Pest Defense provides services to eliminate rodent activity, repair the damage they've caused, and prevent future infestations. To schedule a rodent inspection and be on your way to rodent-free living, contact us today.
Learn more about our home pest control and commercial pest control services.
Call Us Today
Complete the form below to schedule your no obligation inspection.